After Bharat Ratna Dr Bhupen Hazarika, the bronze statue of the former president of Asam Sahitya Sabha, Dr Nagen Saikia, was unveiled on Wednesday in Dibrugarh, in upper Assam.
It was for the second time in Assam that a bronze statue of a living personality was unveiled at the Dibrugarh Children's Park.
Many personalities from the literary world were present during the unveiling of the statue.
Also Read: China Delivers "Most Advanced" Warship to Pakistan: Report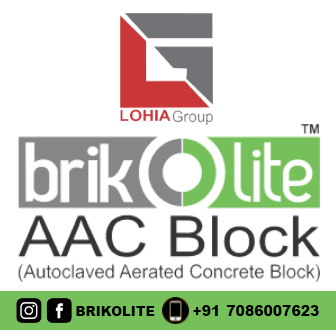 Dr Saikia was born in 1939 in Hatiakhowa in the Golaghat district of Assam, son of Umaram Saikia and Hemaprabha Saikia.
Dr Nagen Saikia was previously a professor in the Assamese department at Dibrugarh University.
He was the editor of Natun Dainik, an Assamese daily in 2003 and edited another Assamese daily Amar Asom in 2004-06.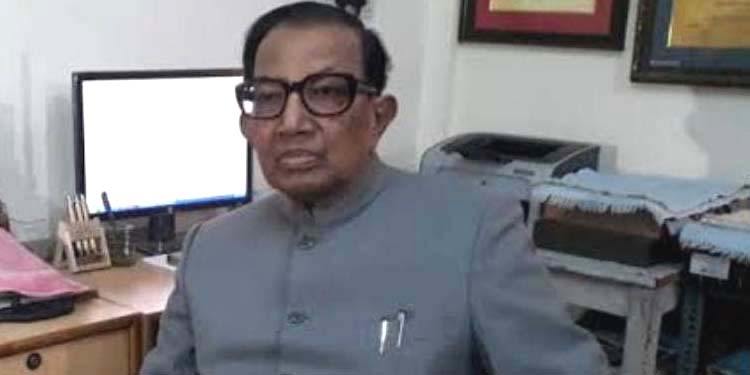 He was also a member of the Rajya Sabha from 1886-1992 and Deputy Speaker of the Upper House from 1990 to 1992.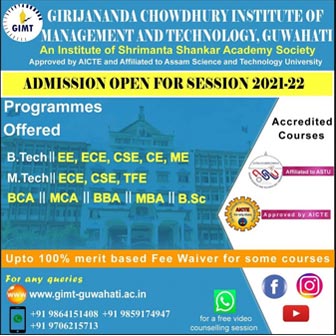 Saikia has published a number of literary essays, short stories, novels, books and articles.
He received the Sahitya Akademi Prize in 1997 for his collection of short stories "Andharat Nizara Mukh".
He was Secretary General of Asam Sahitya Sabha for two terms – 1973-1976 and 1980-1985.
Dr Saikia became President of Asam Sahitya Sabha in 1997.
Also read: Child killer arrested injured in Assam police gunfire on Margherita, hospitalized
He received the 2007 Assam Valley Literary Award for his total literary contribution.
In 2016, the University of Dibrugarh honored him with the D.Litt.
Dr Saikia was also honored by Mohan Chandra Sahitya Sabha in 1970 for his "Chinta Aru Charcha".
He was awarded the Sahitya Akademi Fellowship, the highest honor bestowed by the Sahitya Akademi on the most distinguished Indian writers.